Aerospace Solutions
We create enhanced communication solutions all over the globe
GSE was born from an aviation project, PlaneSight, that transmitted encrypted video over satellite. A task that many said could not be done; we designed, tested, and deployed a solution within six months using a bank of 16 satellite modems with custom firmware and a new multilink protocol designed in house.
A fully implemented solution involved a military plane harnessed with a high definition camera that fed live video to an on-board client as the plane performed aerial surveillance. An operator could interact with the system by using a touchscreen interface to watch the live camera feed and chat via text with the ground station. The video was encrypted and highly compressed using proprietary software before transmitting over the satellite network to a secured ground server located anywhere in the world. This client/server relationship allowed for almost instantaneous communications to and from the ground and airplane, all while sending and receiving secure, live, aerial surveillance video feeds.
Instead of working within the constraints of the technology at the time, GSE approached the challenge as a chance to innovate and create new ways to overcome the challenges of the project.
Inspiration
It was this innovative approach that led us to pursue answers to more complex problems within the satellite communications field. The architecture we designed for the PlaneSight system was developed to be modular. It served as the foundation for all of our future hardware solutions, with each iteration enhancing its abilities and expanding upon the feature set.
Aerospace Industries
Today we conceive, develop and deliver communication, data, and tracking solutions to aerospace markets that remotely monitor data and assets all around the world. Everything from rocket test flight monitoring to experimental payload retrieval systems to mission critical communications for military exercises; we work hand-in-hand with industry leaders to customize tailored integrated solutions that allow them to monitor and manage their unique assets.
With satellite communication providers such as Iridium, Inmarsat, and Thuraya working with us, GSE can create and provide the most advanced products and services to meet the needs of the market. We enable businesses and private owners the ability to manage and monitor the behavior of their assets through the integration of satellite communications and location-based services. Asset types vary and can range from private planes to commercial jets, military to medical helicopters, or experimental rockets to cargo shipments.
Aviation

Rotorcraft

Space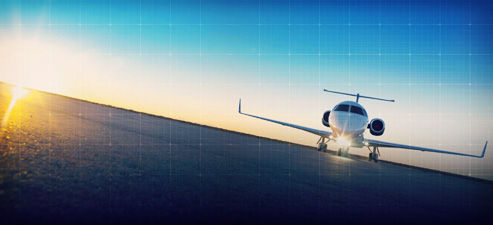 Specifically within the Aerospace industry, whether commercial, private, or public sectors, there are numerous ways to take advantage of the capabilities of highly affordable L-band satellite coverage. Given assets outfitted with sensors and other means of collecting data, GSE's solutions can allow for the transmission of that data, as well as other communications and tracking information, to remote hubs for asset control and management.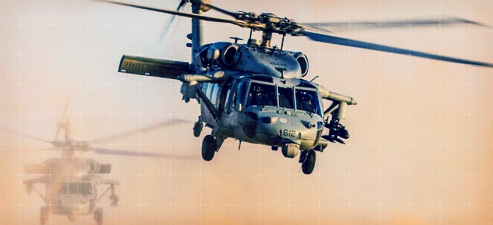 The applications of Rotorcraft that require any kind of satellite connectivity are almost exclusively high-stakes and high-tension situations in which time is sparse, and communications critical. With this in mind, GSE is prepared to offer the most reliable communications solutions, even in the most remote locations, and also the most robust automated sensory reporting solutions available on the market, all the while integrating with the technology that is already part of your vessel to keep costs and setup simple and cost-effective.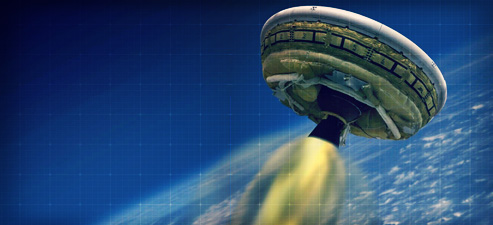 GSE has a history of working with the most notable players within the Space sector, including and especially NASA. GSE helped NASA engineer a tracking device that could withstand the force and temperatures of a rocket launch, and provide pinpoint location data after returning to the open waters. The engineered device was then fully supported and accompanied by a customized tracking portal with simple UI.