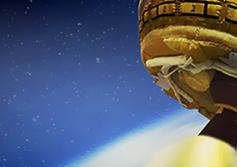 About GSatMicro OEM Terminal
The GSatMicro OEM delivers extremely advanced functionality and several customization options in an astonishingly small package. Every component of the GSatMicro was designed to fit into a dense vertical stack. Utilizing satellite technology the GSatMicro OEM terminal...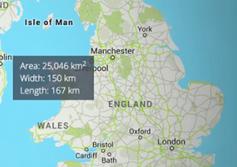 Iridium Push To Talk (PTT) is a newly commercialized service that is extremely useful for the market, but is also not well understood so lets learn a bit about how it all works.
To start with, Iridium PTT is not a "Nextel" style of phone where you simply push the "key" button and broadcast a message to your...