Our Next Events
GSE exhibits at all major industry related events and exhibits/attends most smaller events such as developer or regional conferences. The next event you can find us at will be NATIA 2017 in Tampa, FL. If we are exhibiting, please stop by our booth to see and discuss our technologies or just to say hi! If we are attending and you would like to schedule a meeting, please contact us at Sales@gsat.us. We look forward to providing a solution to fill your need. See you there!
Hauppauge, NY -
We are: Attending & Networking & Speaking

Our Latest Blog Post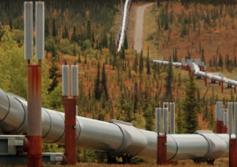 GSE recently showed off its technology at the annual Inmarsat Americas conference, held in Miami Beach. In case you missed us, we wanted to make sure you got the opportunity to experience the demo of one of our solutions for remote asset management capabilities. In the video, GSE Engineer Yanosh Sabo demonstrates...