You are here

You are here:
Home > Access Denied
Access Denied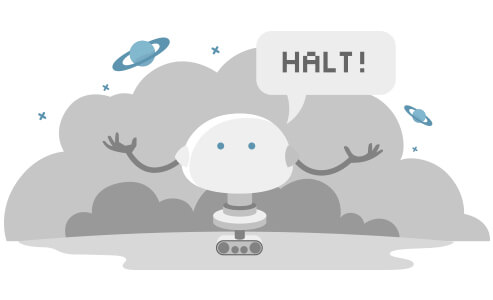 Access Denied
Error 403
We can neither confirm nor deny that this content exists. However, one thing is certain, the robots have determined that you do not have the proper authentication protocols to proceed. Please consider the viewing of other content.
May we recommend the following:
GSE combines next generation technology with satellite and terrestrial communications, to help its clients improve their lives and build businesses by developing new opportunities.
GSatTrack provides a universal and hardware-agnostic, cloud-based data visualization and management platform that allows managers to track, command, and control assets.
The GSatMicro Series is a suite of intelligent satellite terminals that provide behavior monitoring and management of fixed and mobile assets around the globe, whether on land, in the air, or at sea.