You are here

You are here:
Home > Products
Products
Services
Universal Tracking Solution
A multilingual, multiplatform, web-based satellite and GSM tracking solution that manages all the positions of every manufactured product under one location and displays and manages them in a single unified interface.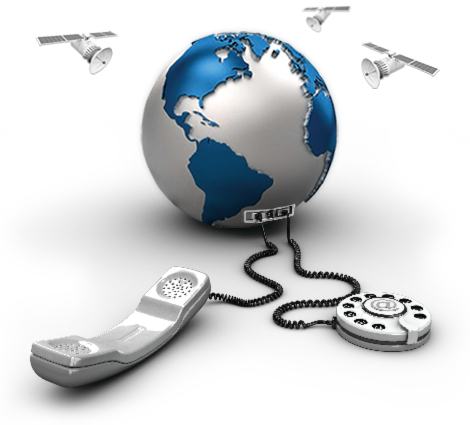 Easy-To-Use Satellite Numbers
A unique solution to allow satellite phone users to select one or many local phone numbers in over 50 different countries that will transparently route to their satellite phone.
Iridium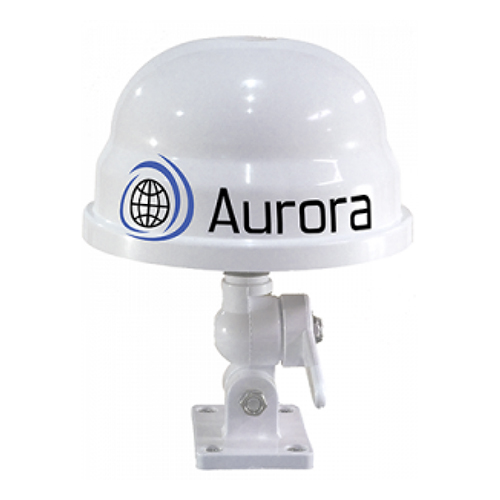 Satellite Voice, Data, and GPS
Aurora is the world's first satellite phone terminal to provide satellite voice, data, and GPS tracking via WiFi to smartphones, tablets, PCs and other devices.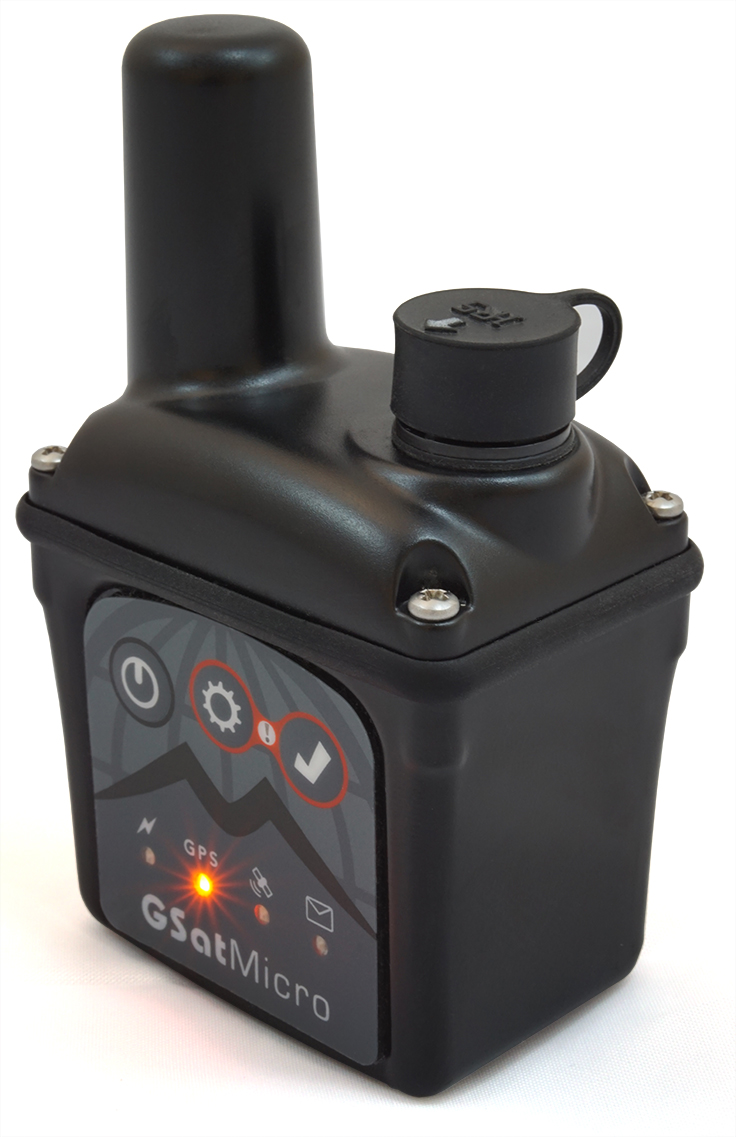 Personal Iridium Tracker
GSE's handheld integration of the OEM is established as the smallest self-contained Iridium tracker in the world!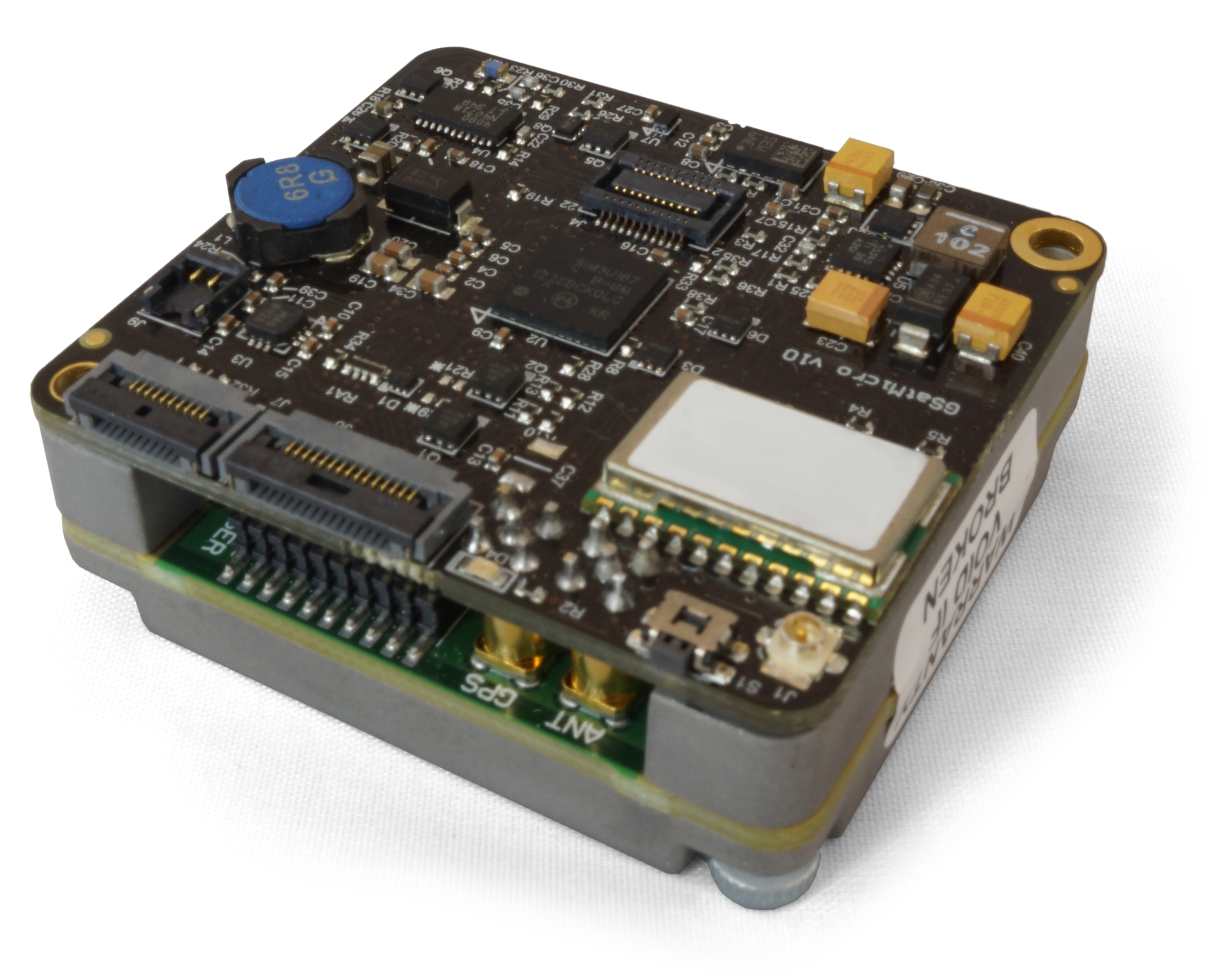 Open Source Iridium Platform
The GSatMicro OEM terminal gives you full control of a telemetry and fleet platform, anywhere on the globe via the Iridium network.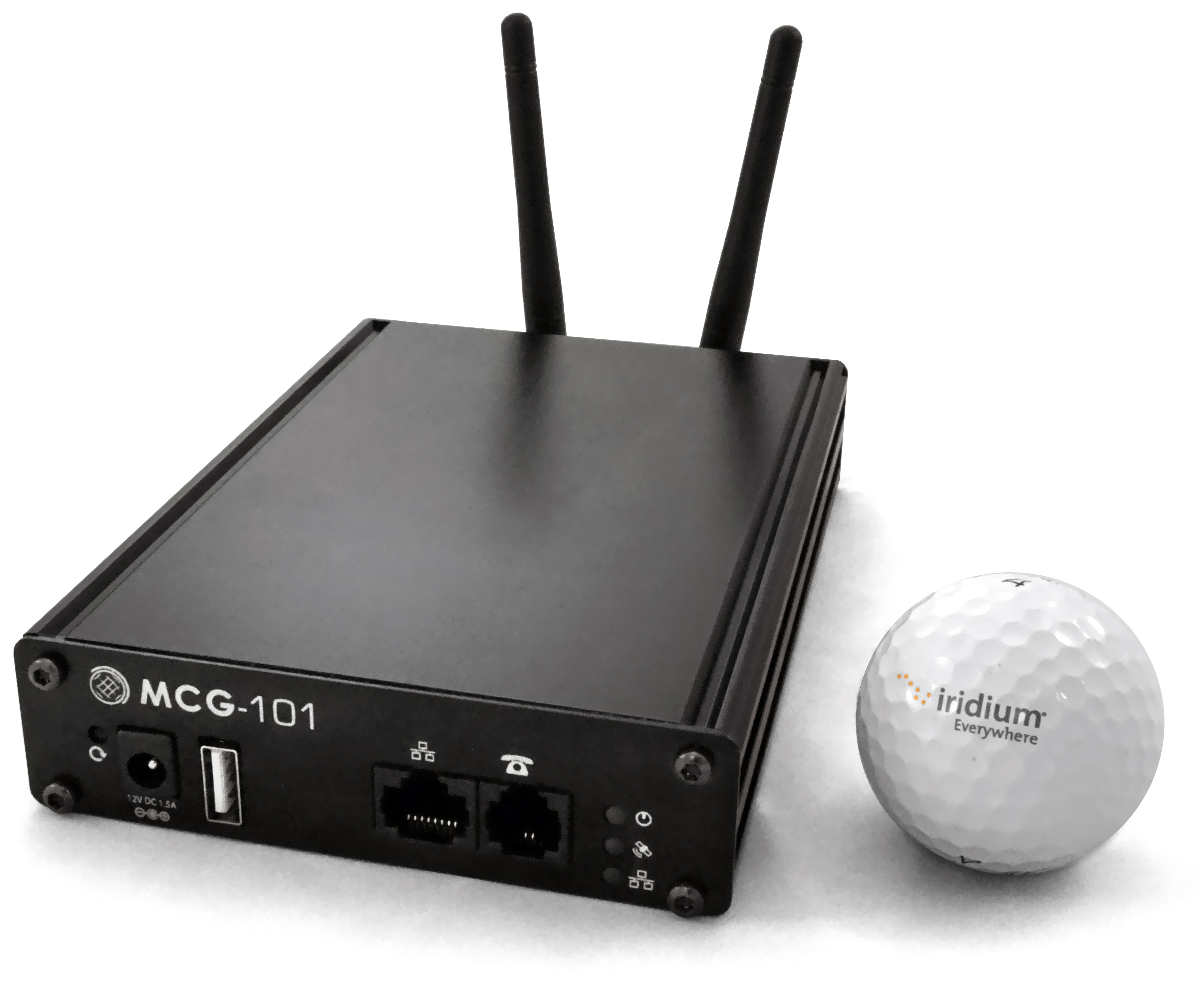 Intelligent Satellite Terminal
An intelligent PBX solution using Iridium to operate as a telephone, Internet portal, GPS device and SMS terminal.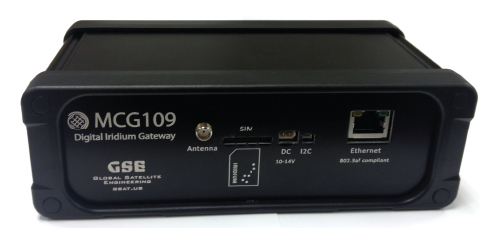 Digital Iridium Gateway
The MCG-109 is a fully digital interface to the Iridium network for managing voice, data, SMS, and SBD traffic.