Our Latest Blog Post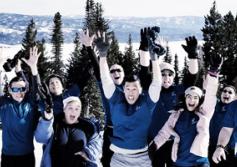 Eugene is the Operations Manager at GSE. He keeps the train chugging along smoothly and efficiently, and has a hand in every pie here at GSE, from inventory to bookkeeping.
Keeping it Moving
With a strong finance and accounting background, Eugene knew that his skill sets would be a great...