You are here

You are here:
Home > New GSatTrack Website is Live
News
New GSatTrack Website is Live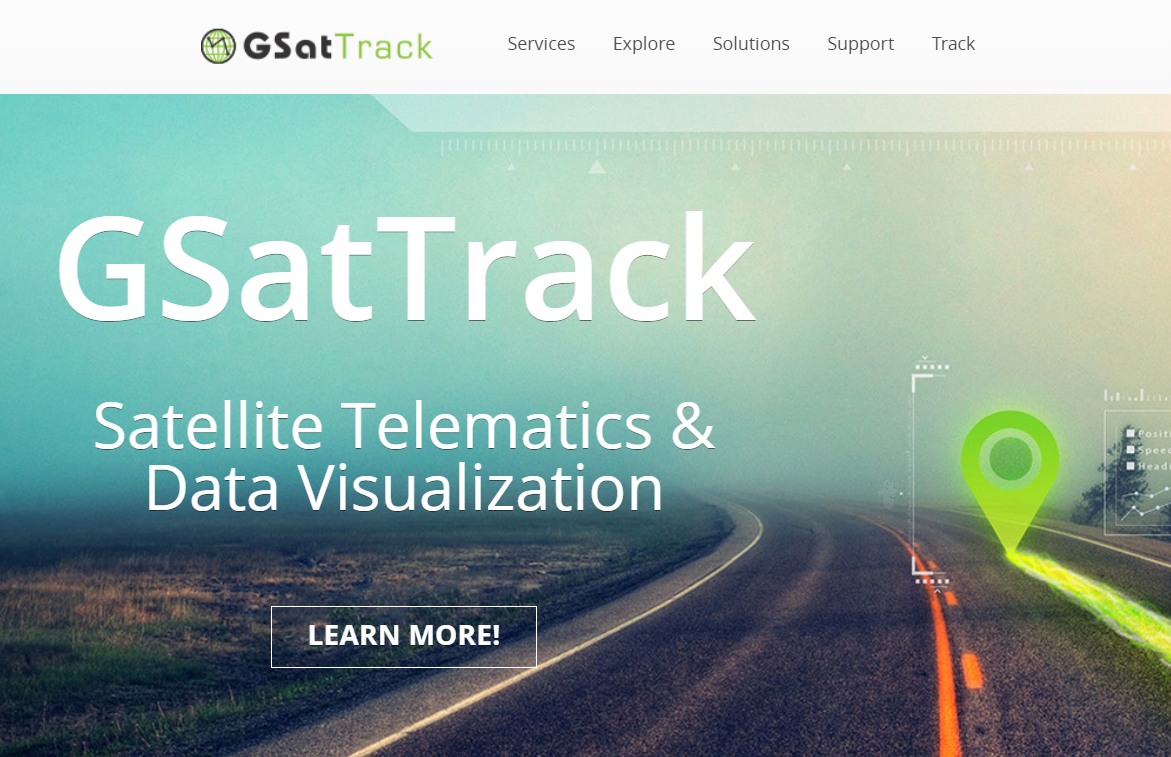 GSE has launched a new website for its industry-leading telematics visualization platform, GSatTrack. The new site offers existing and potential clients a clear perspective on the values of having a strong data ecosystem, as well as how GSatTrack gives managers the potential to leverage those pieces of operational data collected on a daily basis into real, tangible, ROI. Among the major points addressed by the website's content is GSE and GSatTrack's commitment to helping customers Monitor, Manage, and Maximize their organization's assets.
Monitor: for managers who want to know as much as possible when making operational decisions, GSatTrack provides the power to leverage near-real-time data about each asset- not just where it is, but also what it's doing.
Manage: for managers who want to command and control every asset in an ecosystem, GSatTrack's tools can be used to remotely configure, operate, and communicate with any networked asset in near-real time.
Maximize: for managers who want to streamline, automate, or systematize their assets, GSatTrack powers advanced and complex process automation, alert systems, and reporting activities that help managers respond to live data with actionable insights.
For resellers and partners, the new GSatTrack website will help with the creation of marketing materials and positioning statements with regard to how the product suite can assist potential clients across a broad spectrum of industries and sectors, with specific examples of value add for each one.