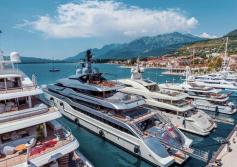 Yachting World Gives GSatMicro the Thumbs Up
A few days ago, Yachting World published ratings and reviews of twelve different personal tracking products that it felt were among the industry's best options for yachting enthusiasts. Among them, a number of Globalstar devices, but also the GSatMicro, hailed as the...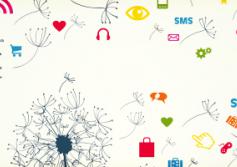 By all accounts, the Internet of Things (IoT) is the great and next industrial revolution. Massive data analytics and storage capacity, millions of communicating 'things' and lower cost data services have made it possible to consider a new plethora of connected devices. The mass scale is evident in the Consumer and...