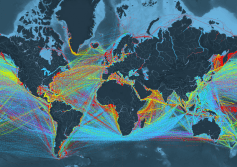 Searching for a software platform to manage the analytics of your telematics devices can be pretty confusing. So many options that seem so similar, but range greatly in price!
Why such drastic price gaps?
You can find high volume telematics organizations offering their licenses as low as sixty cents per...