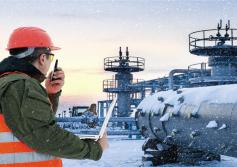 Satellite-Cellular Tracking for Complete Coverage The best of both worlds!
Maintain real-time connectivity for your Fleet as routes go in and out of cellular range by implementing a dual-mode Cellular-Satellite solution. Fleet managers are increasingly applying dual-mode satellite-cellular solutions to manage...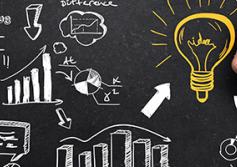 Product Managing for Satellite
Coming to work for GSE two years ago is one of the best decisions I have ever made. Truly a unicorn in its industry, GSE has unlocked the secret to operating successfully in an industry that rewards stability and legacy systems while simultaneously investing in the tools, products,...