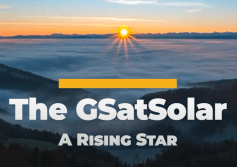 Name Change: GSatRancher
One thing we have noticed in our preliminary conversations is that our customers are already shortcutting the name of the GSatSolar Rancher to just "the Rancher" or "the GSatRancher." We hear you, it's easier, and it does make a lot of sense. Because of that, we've decided to just go ahead...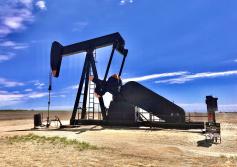 Oil and Gas Solutions Series
This article is part of a series on satellite-based solutions that are intended to help oil and gas companies improve their bottom line by highlighting opportunities to leverage data in an effort to improve efficiency and operational safety. To view other OGSS articles, please see the...