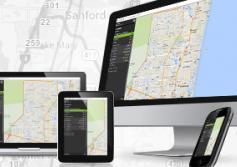 Being able to create and monitor routes drivers take is an important part of fleet management operations. GSatTrack supports a number of methods to assign and monitor routes vehicles take.
Waypoints
The first, most fully-featured method is integration with a portable navigation device (PND) such as a Garmin...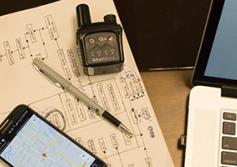 The GSatMicro is not only a small, powerful, customizable, self-contained Iridium tracker; it is one of Global Satellite Engineering's (GSE) flagship products. GSE is a product specific enabler of the latest technology in the satellite marketplace; it is also the engineering team at the disposal of a long list of...